Read and Write in Arabic
Learn to read and write in Arabic with your teacher.
Learn the Letters
An Arabic language program tailored for non-Arabic speakers.
Using Words in Simple Sentences
Form simple Arabic sentences using the words you've learned.
Expand Your Vocabulary
Acquire a rich vocabulary of nouns and verbs in the Arabic language.
Progress in Reading and Writing
Advance from beginner to advanced in Arabic reading and writing.
Practice Oral and Written Expression
Practice speaking and writing to improve your Arabic language skills.
Understanding Grammar Rules
Explore the grammatical rules of the Arabic language.
Enhance Your Spelling
Improve your Arabic spelling with practical exercises.
Master Conjugation
Master the intricacies of Arabic language conjugation.
"This institute offers an effective methodology taught with pedagogy by a teacher who adapts to each student's specific needs. It starts with the basics for beginners, and the level gradually increases with 'grammar' and 'conjugation' lessons. Administratively, nothing to complain about; understanding, flexibility, and responsiveness are the key words."
Abou Abderrahman - Daralfasaha Student
Learn with Freedom
Wherever You Are
With Daralfasaha, learning Arabic becomes accessible no matter where you are – all you need is an internet connection! It's perfect for students who want to speak, understand, and read Arabic correctly, while taking Arabic courses from home with great flexibility.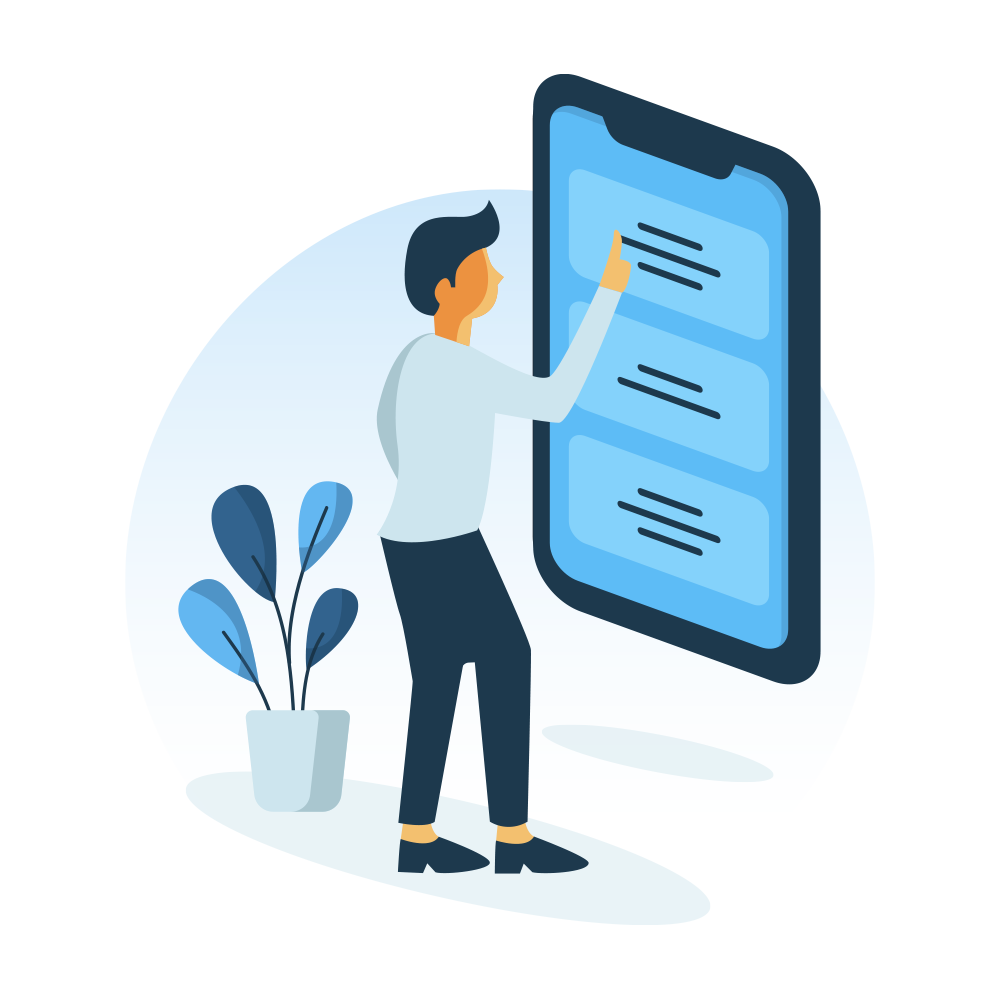 Register Online
Once registered, our team will assess your level and guide you to the ideal starting point.
Join Your Virtual Classroom
Experience a complete virtual classroom, with a clear program for each session.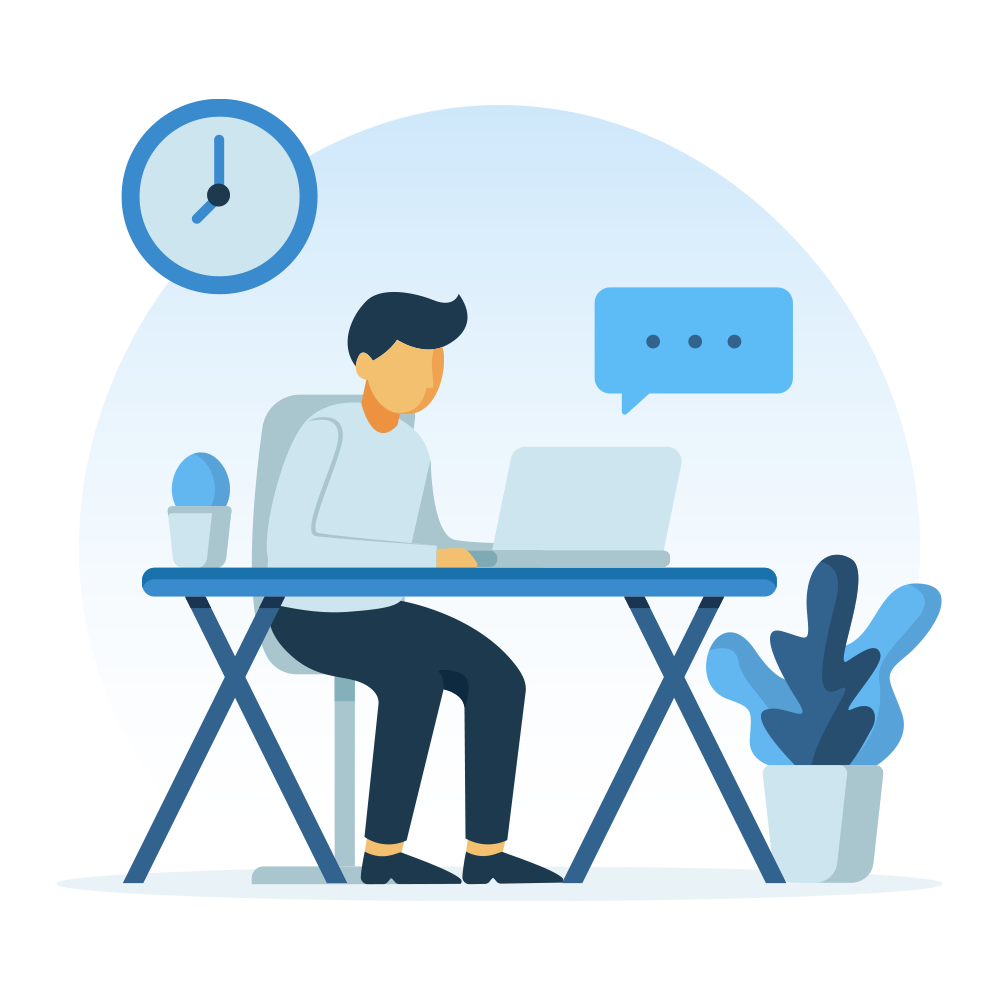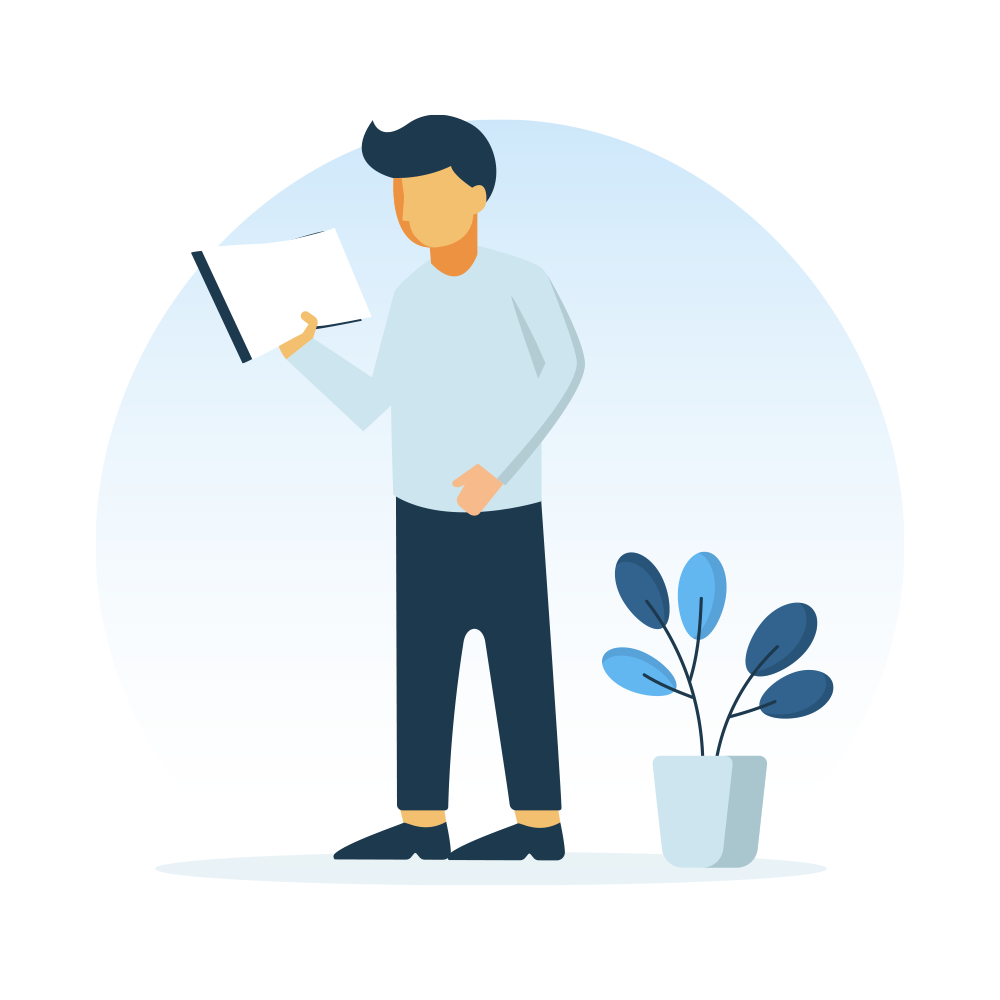 Deepen Your Knowledge
Benefit from personalized guidance from your instructor. Overcome obstacles and progress confidently in your Arabic learning.
The Daralfasaha team is available to answer your questions anytime via WhatsApp, Telegram, or email throughout your learning journey.
"One who studies grammar will find it as a guide to all sciences."
Imam Shafi'i
May Allah have mercy on him
Highly Qualified Instructors
Our instructors hold degrees from top Egyptian universities. Our Quran instructors also hold 'ijaza' (certificates) and have extensive experience in teaching Tajweed.
Structured Curriculum
Our Arabic course curriculum has been developed meticulously over several years and has proven successful with numerous international students, by the grace of Allah.
Effective Learning Pace
With multiple Arabic and Quran courses per week, students establish a productive learning rhythm that allows them to progress rapidly.