«The enriching methodology in This institute is taught with academic excellence by a experienced instructors who are flexible and accommodating to the specific needs of each student. This institute offers classes ranging from rudimentary lessons covering basics for beginners to advanced lessons covering the beautiful depths and elegant complexity of the Arabic language. The management team of this institute are dedicated to helping each student achieve linguistic mastery»
Abou Abderrahman - Daralfasaha Student
The freedom to learn
from wherever you are!
With Daralfasaha, study from wherever you are without constraint and from any compatible device!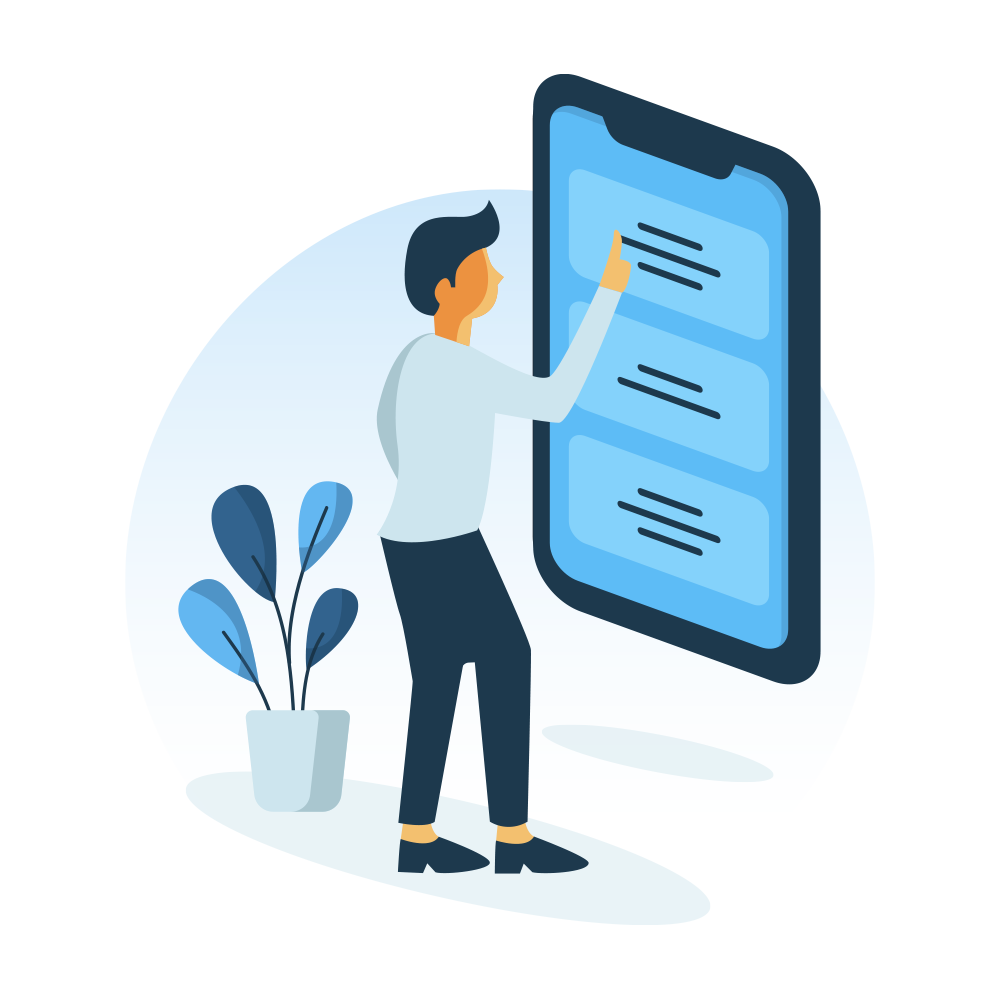 Register Online
Once registered, the Daralfasaha admin will determine your proficiency and advise you regarding the appropriate level to begin
Join Our Virtual Class
Daralfasaha courses are conducted via virtual classrooms, providing all the utilities of a real classroom online. You will be given a brief tutorial as to how to the navigate the virtual classroom to ensure your success. The program was designed with simple interface for ease of use and optimal understanding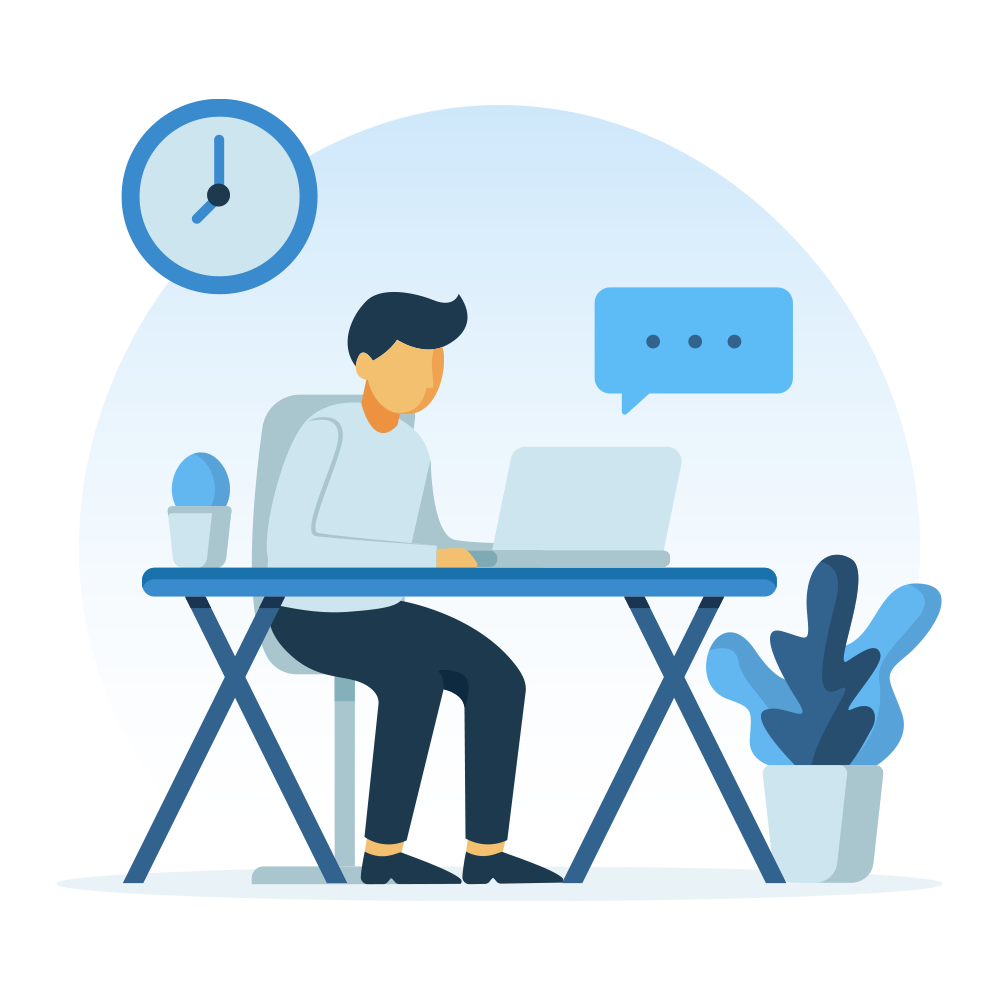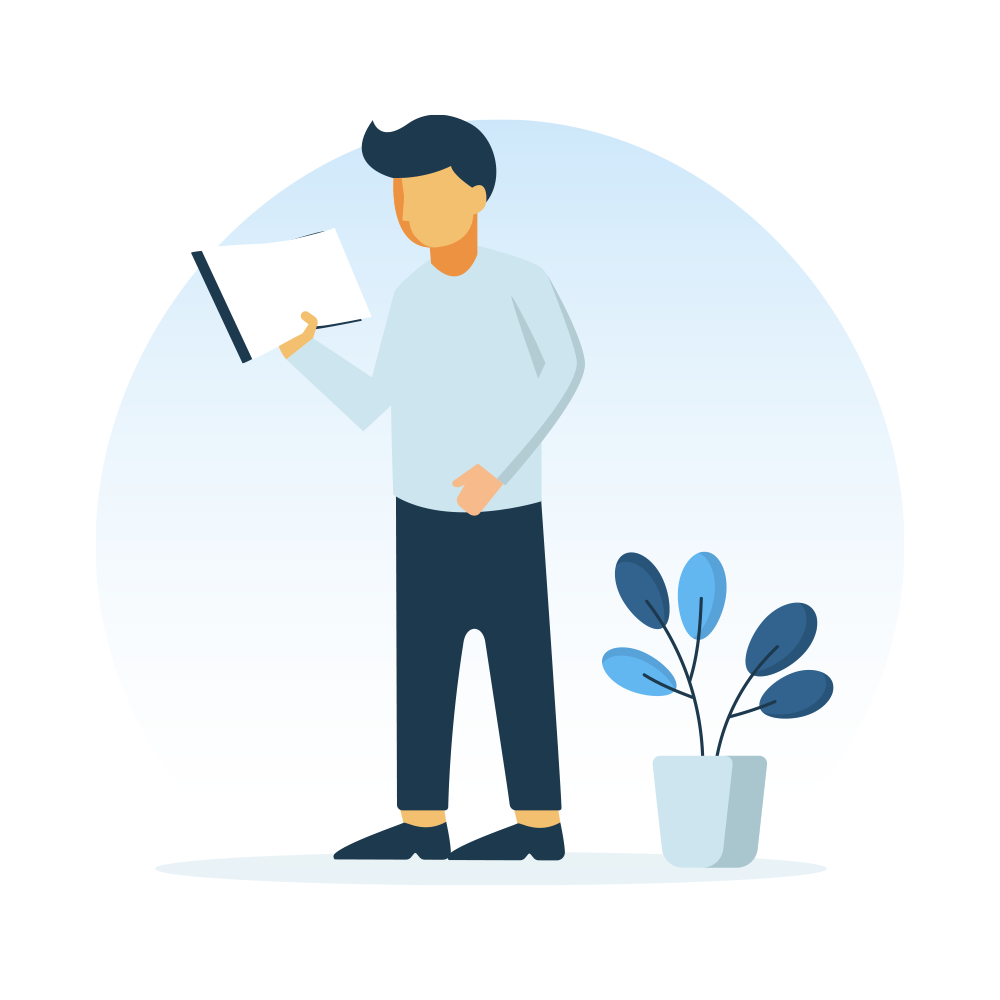 Deepen Your Knowledge
Your instructor will guide you throughout your development, help you overcome personal hurdles, and reinforce key concepts to solidify your understanding
« WHOEVER DOES AN IN-DEPTH STUDY OF GRAMMAR, IT WILL BE A GUIDE FOR HIM IN ALL THE SCIENCES »
Imam As-Shafi'ee
may Allah have mercy upon him
Graduate professors
All our instructors are graduates of the best Egyptian universities. Our Quran teachers are certified (ijaza) and experienced in the instruction of Tajweed
A studied program
The Arabic course program has been completed over several years, and has proven itself on several foreign students by the grace of Allah.
Efficient rhythm
With several Arabic and Koran lessons per week, the student will take a pace of work which will allow him to evolve more quickly.